Solving Building Challenges Since 1985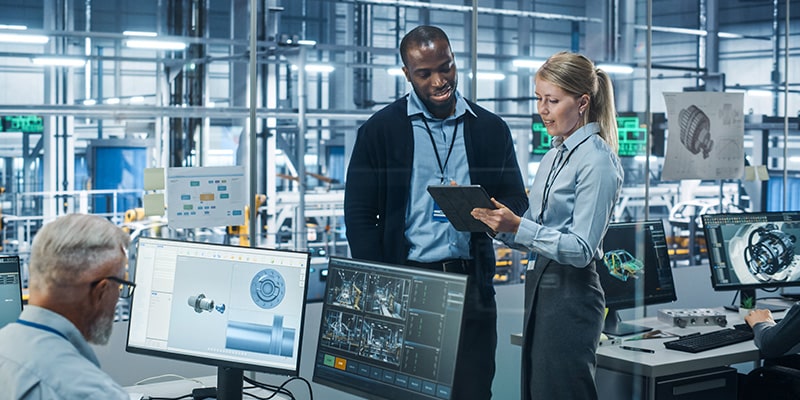 Building Automation Systems
Our Siemens Desigo Optic, Siemens Talon, and KMC Controls building automation systems and software improve comfort and enhance energy savings and operational efficiency. Our building management systems provide real-time data and can be accessed via the internet anywhere in the world.
Building Automation System Services We Offer
Independent, authorized systems integrator for industry-leading controls manufacturers
New construction and design-build
System Retrofits & Upgrades
Pneumatic control service
Spot maintenance and service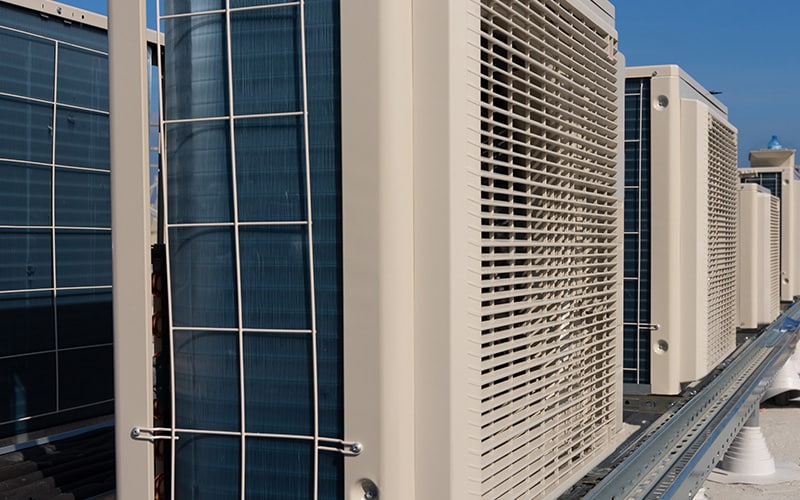 Building Controls & HVAC Equipment Applications
We work with owners in budgeting, consulting engineers with design, and mechanical contractors with equipment selection, pricing, startup, training, and support. Working together, we ensure that your building gets the best application and equipment for your building and meets all comfort, efficiency, and operational goals now and in the future.
What We Offer for Building Controls & HVAC Equipment Applications
New construction & design-build
System Retrofits & Upgrades
Spot maintenance and service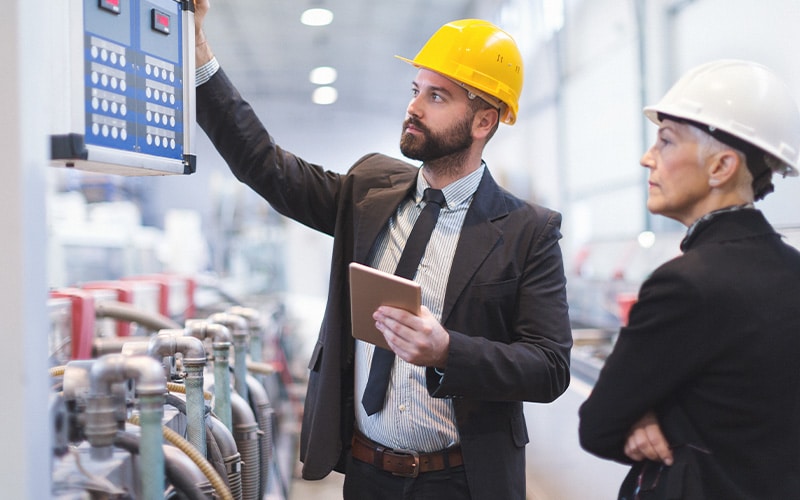 Remote Building Automation System Support
We work with you and your staff to maintain the ongoing operation of your installed building automation system and controls. To further enhance this service and support, we offer  a REMOTE SYSTEM SUPPORT (RSS) program.
REMOTE SYSTEM SUPPORT (RSS) program provides:
Remote access on a designated day each month into your building automation system controls for operational analysis and to identify potential problem areas
Comprehensive follow-up report detailing remote site analysis performed and recommendations made to improve system efficiency, and reliability and reduce operational costs as applicable
Software application support
Revisions downloaded for existing installed HOST software to stay current
A database backed up semi-annually to protect against a catastrophic event
Priority service response as a contract customer
Discount for unscheduled remote site and onsite services needed over and above the agreement
For a minimal annual investment you make in ongoing support for your building automation system, the investment can save you thousands of dollars annually in energy and operational costs according to The U.S. Department of Energy. Our Remote System Support Program in conjunction with onsite visits as needed protects your investment in your building and more importantly your people ensuring efficient operation and helping to control rising operational costs.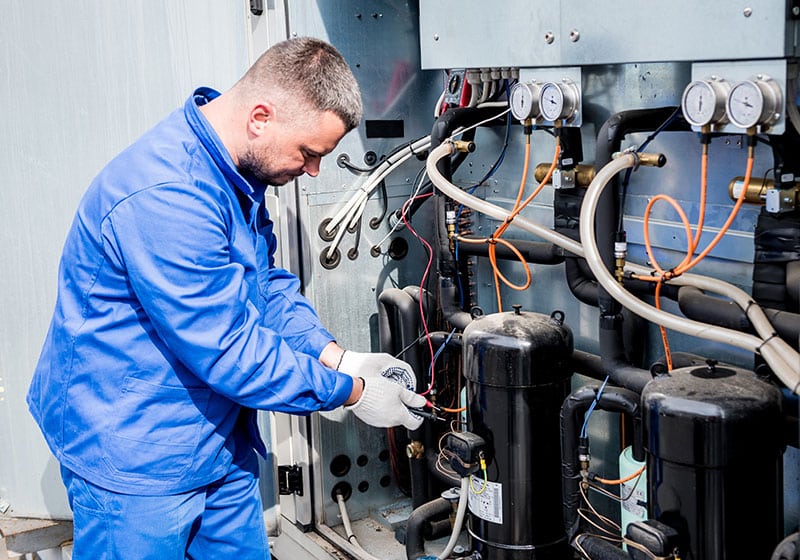 Planned Maintenance
Creating long-term partnerships and customized service programs with our customers is the cornerstone of our service team. We listen to your unique needs and respond with a planned service solution tailored to meet those exact needs. We deliver support, maintenance, repair, upgrades, and retrofits for your Building Automation Systems and can provide service support for the HVAC Equipment we represent. Our scheduled service programs are customer-focused and fully tailored to meet the needs of your facility – ensuring you a customized, cost-effective program and ongoing support.
Planned maintenance per manufacturer's and CCSI's recommendations
Preventive maintenance is one of the best ways to keep your building systems running at peak performance while limiting the likelihood and impact of a breakdown
Factory trained technicians
Prompt response and problem resolution
Flexible service contracts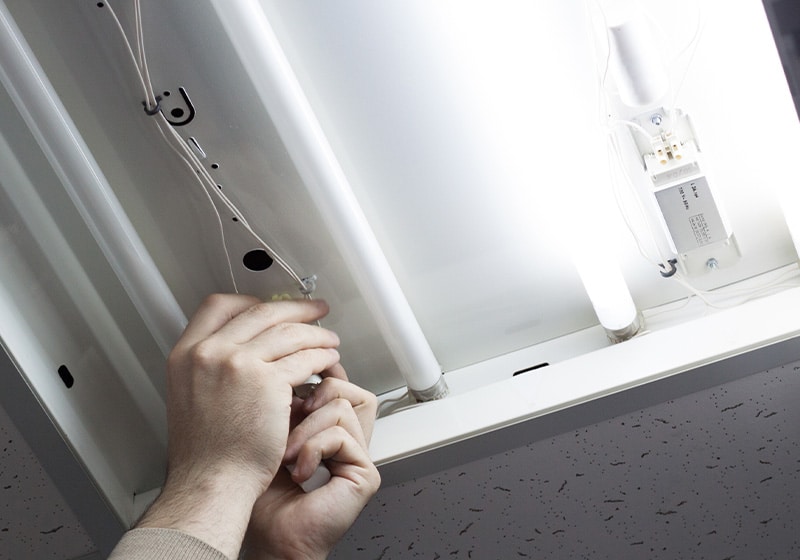 Ultraviolet Lights
Germicidal UV-C Light is now widely used in buildings to maintain a healthy indoor environment by preventing the spread of airborne infectious diseases, mold, and other pathogens. UV-C technology is a greener, more cost-effective, alternative to chemical disinfection. It can also provide significant energy savings as well. CCSI represents a full line of UV-C for commercial and unitary applications including air handling units, built-up coil systems, and unitary terminal units.
Independent, authorized representative for the global leader in Ultraviolet light (UV) and carbon technologies
Surface & airstream disinfection
Fight mold, bacteria, viruses, and odors
Keeps coil free of mold & microbial growth – No cleaning!
Extends life of HVAC system
Improved Indoor Air Quality
Reduced maintenance costs
Neutralize odors & toxic VOCs (APCO)
Chemical-free disinfection
Commercial and residential
Utilized in hospitals, clinics, churches, schools, casinos, elder care, exercise studios, veterinary facilities, and others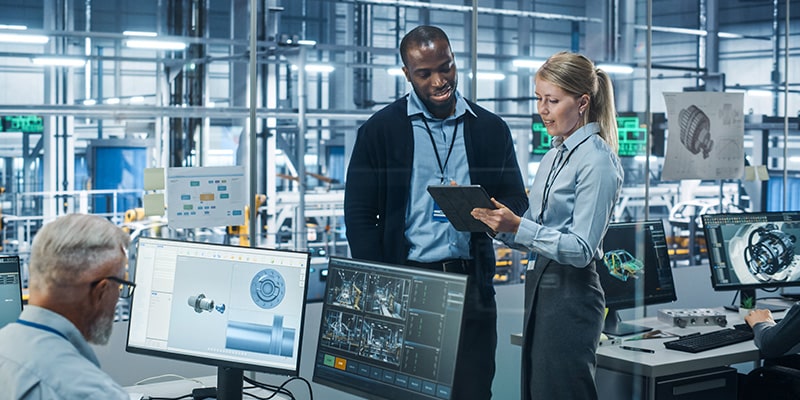 Training
CCSI can customize a training program based on your needs, whether at the CCSI Training Center here in Birmingham, AL, the manufacturer's training center, or a remote site via webinar or in-person training instructor.
Better understand your building controls and equipment
Knowledge to improve day-to-day operations
Ability to positively impact your energy efficiency
Protect your valuable assets – your building and the occupants!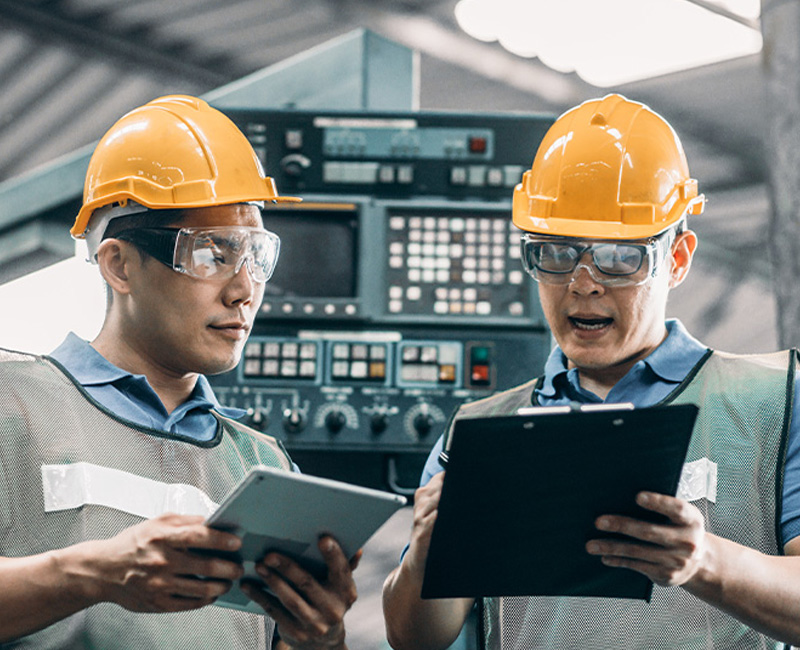 Purchasing
​​Government entities can utilize an established purchasing cooperative,  THE INTERLOCAL PURCHASING SYSTEM (TIPS), with over a decade of purchasing experience in the government sector. CCSI has met the stringent qualifications to become part of the purchasing cooperative and has been awarded vendor status (click the logo below for additional contact information).
Benefits Of Using Our Purchasing Program:
Efficient, effective, and economical
Proven process to eliminate purchasing-related stress
Saves you time and money!
Products, Solutions, & Services for Your Comfort
Building Partnerships That Last a Lifetime
All types of buildings need comprehensive climate control with temperature, humidity, and indoor air quality is essential in maintaining a building for occupant comfort, and health and protecting a valuable building asset for owners. Since 1985, we've been building partnerships with architects, engineers, contractors, and building owners, so you can lower your operating costs and improve your air quality.
Discover Climate Control Systems, Inc. for innovative, cost-effective solutions for your building's needs.
Our Proven 3-Step Process for Your Comfort
A Leading Representative and Provider for Our Customers
Evaluate Building System Requirements
Supply Unique, Cost-Effective Products & Solutions
Offer Certified Training
& Support
Quality Process– Our Way of Life
Quality processes are our way of life. From start to finish, Climate Control Systems, Inc. is dedicated to your well-being. Our products, solutions, and services are designed with the customer in mind while improving energy efficiency. CCSI builds long-lasting partnerships with architects, engineers, contractors, and building owners, so you can be confident your building's environmental challenges will be met.