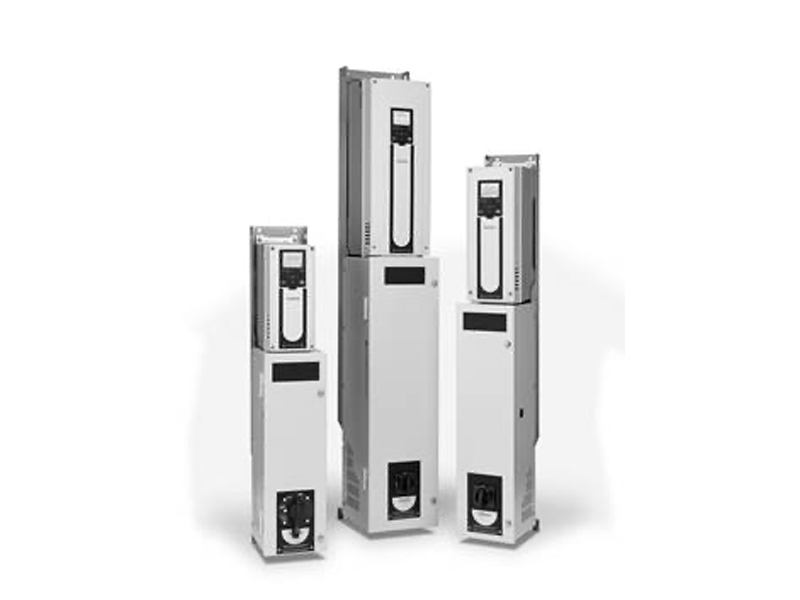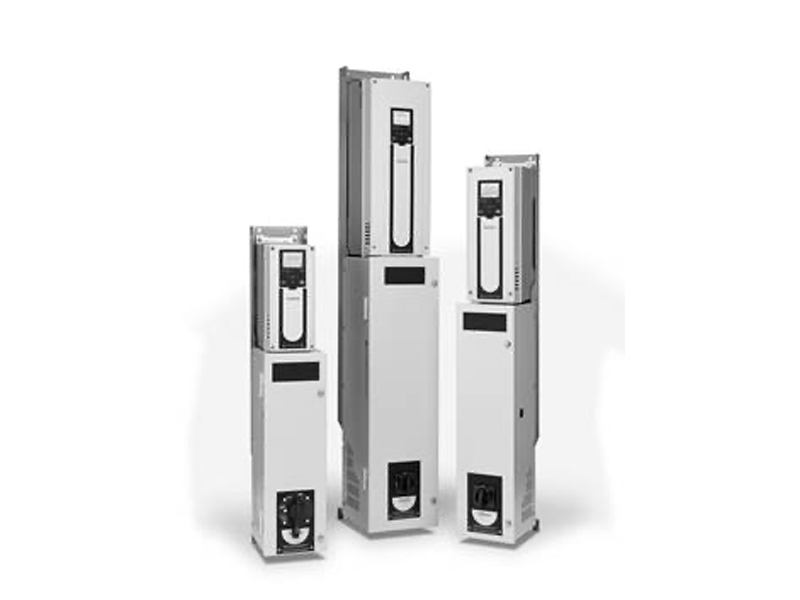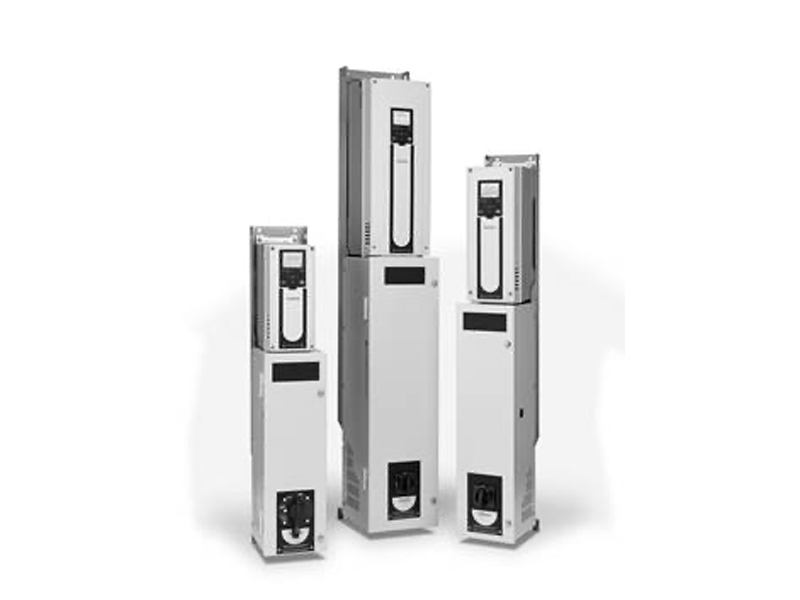 Siemens HVAC Products
Improve data access and visibility for better real-time decision making.
Siemens offers the broadest range of HVAC valves, actuators and sensors, thermostats, controllers, and variable frequency drives in the industry. Let us help you discover how to achieve the best possible HVAC system design with the right field devices that deliver the right building comfort and reliable savings to make your perfect place a reality.