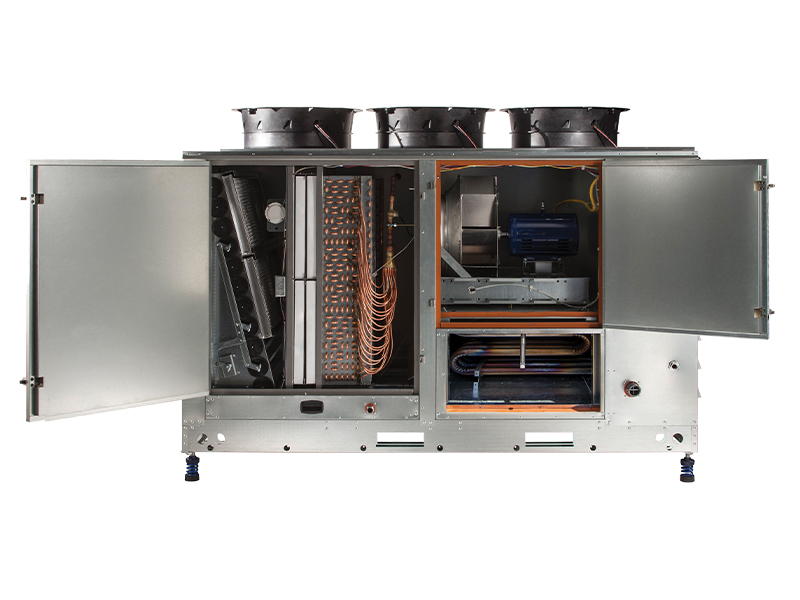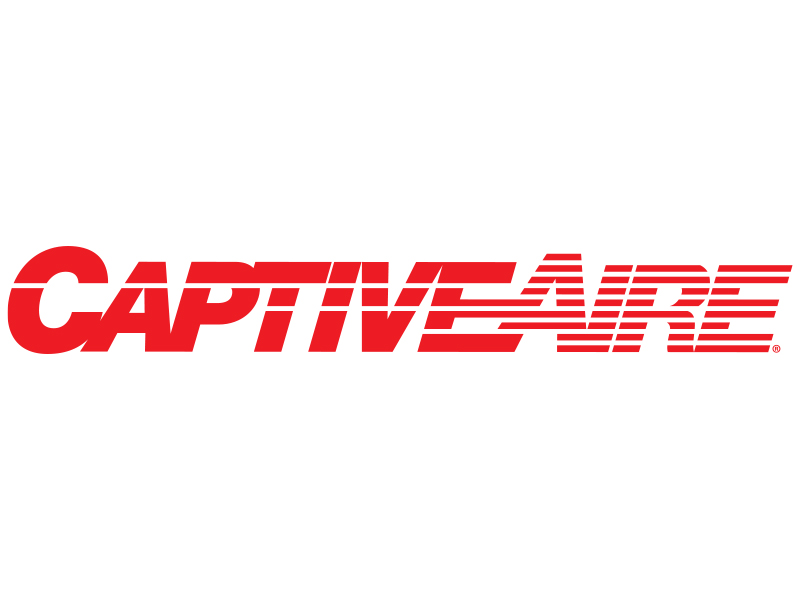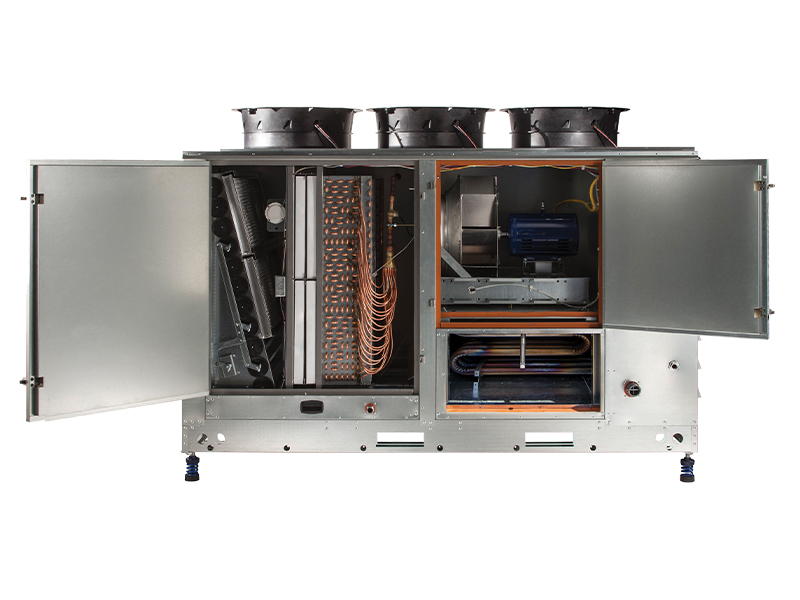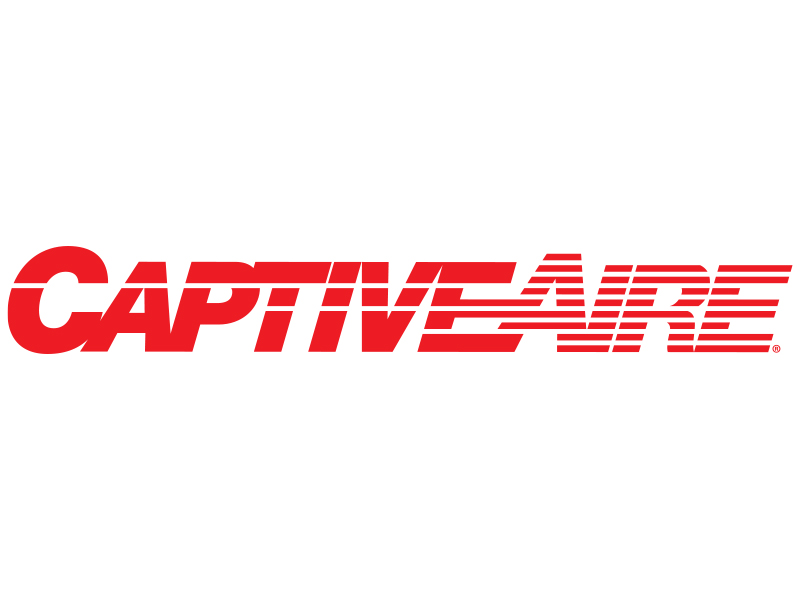 Paragon Dedicated Outdoor Air System (DOAS)
Save energy and experience the comfort of conditioned outdoor air.
Backed by over 45 years of ventilation expertise, Paragon by CaptiveAire offers exceptional energy savings, unprecedented comfort, and precise humidity control. Paragon is the ideal DOAS solution for schools, hospitals, restaurants, grocery stores, hotel corridors, and any commercial application that requires conditioned outdoor air.
Typically ships in 3 weeks as available
Danfoss variable speed inverter scroll compressor, less noise!
Fully modulating HGRH option
Standard 5-yr parts; 10-yr parts/labor warranty option available
Integrated controls, User friendly
National Service Network · CAS-Link 24/7 Real Time Unit Monitoring standard