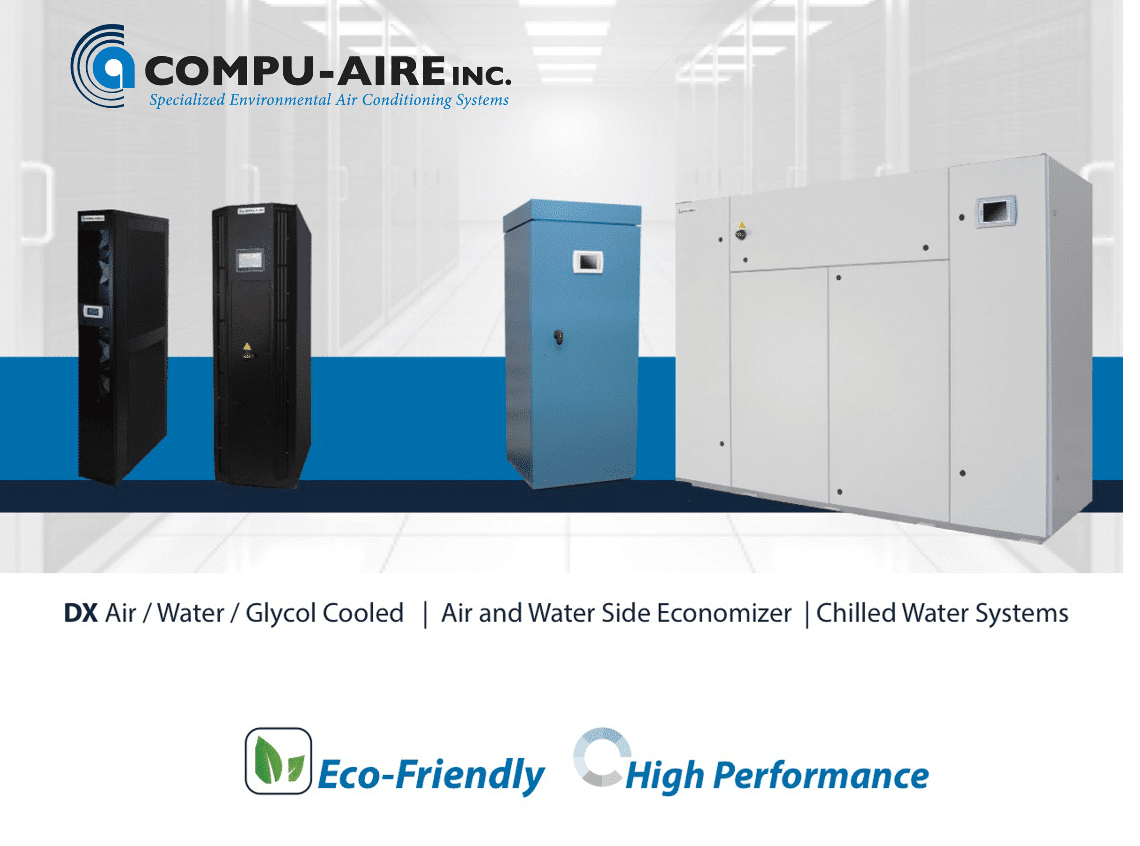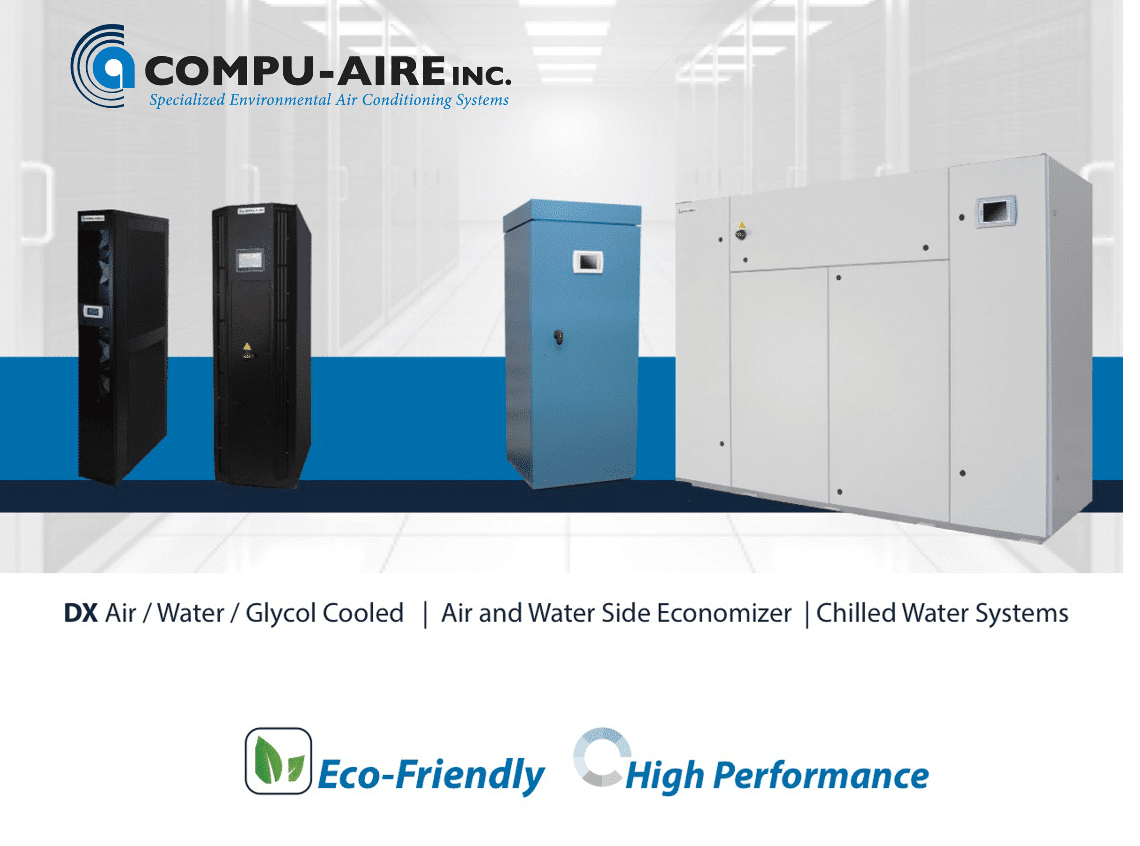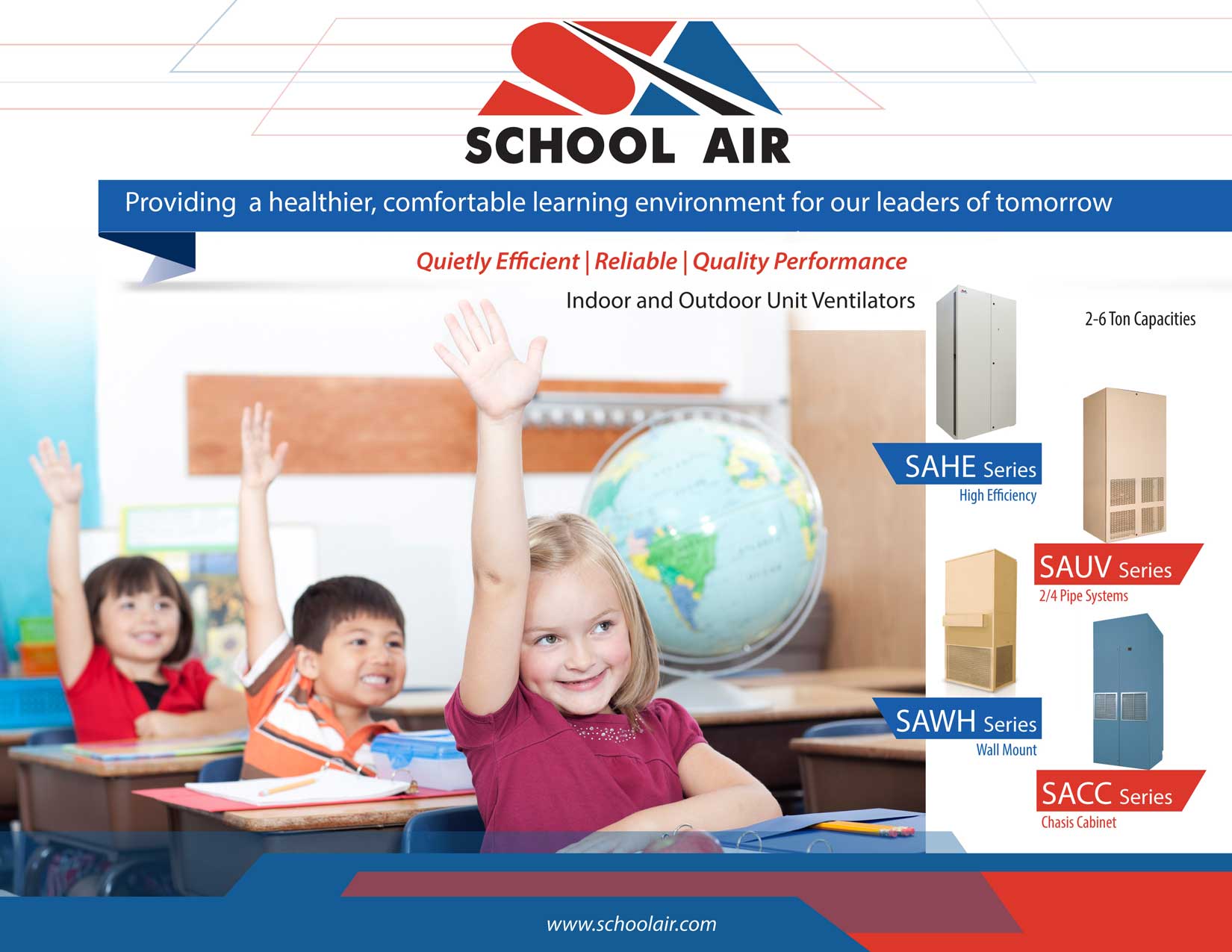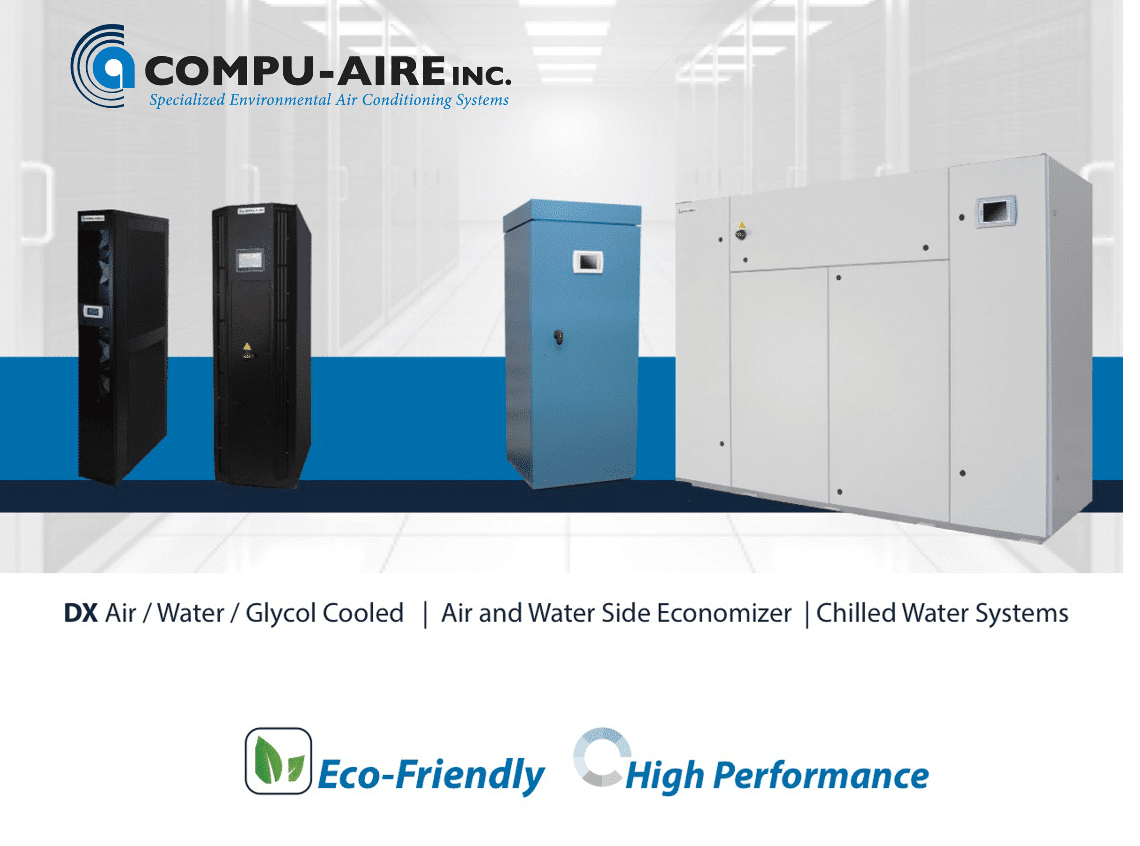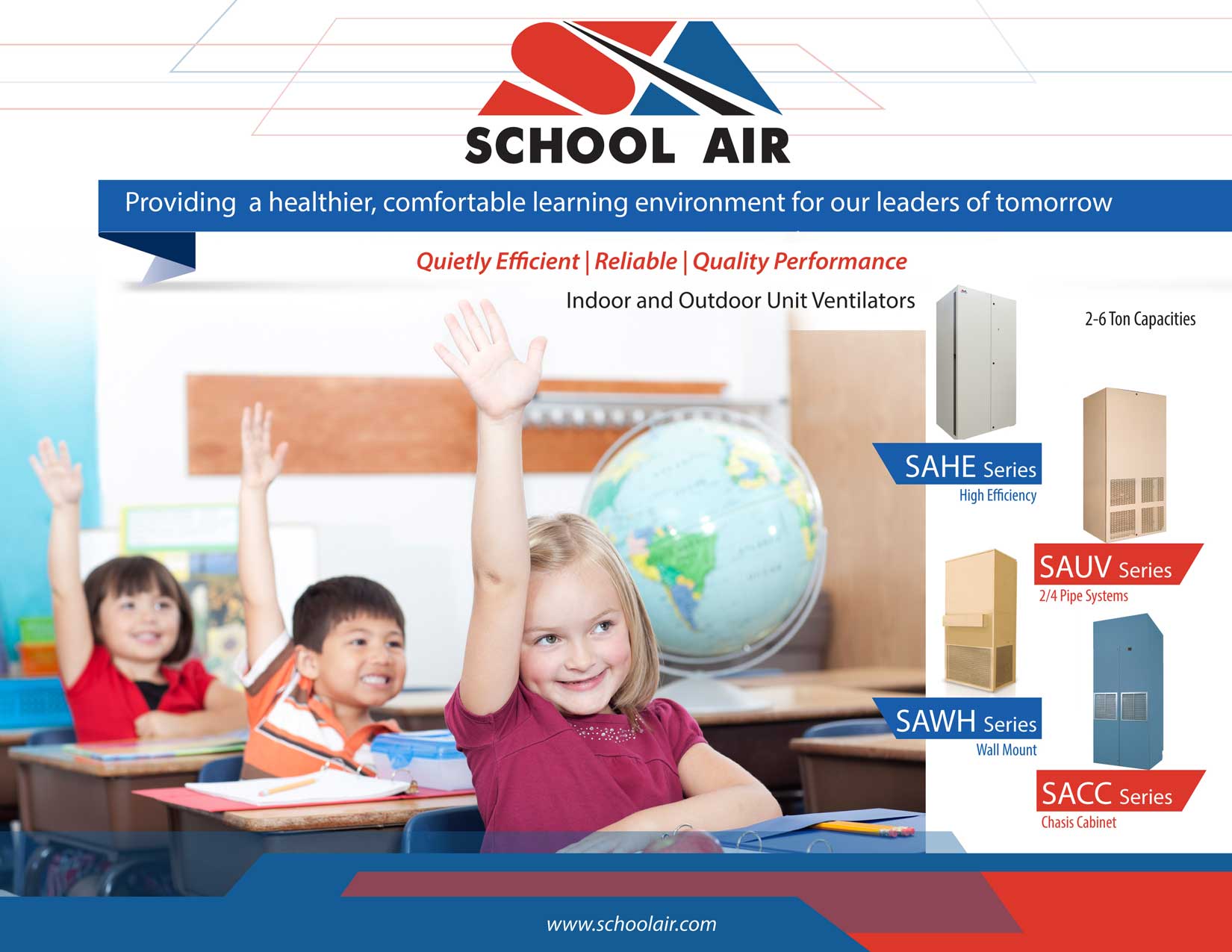 Compu-Aire and School Air Specialty DX Equipment
Compu-Aire is a manufacturer of specialty air conditioners for critical high sensible cooling applications such as data centers, elevator equipment rooms, motor control centers and for humidity control applications including DOAS and VAV. When the large HVAC suppliers lose interest, Compu-Aire is ready with creative solutions.
Sister company School Air manufactures dehumidifying classroom air-cooled DX packaged unit ventilators in heat pump and cooling/electric heat configurations. School-Air hot gas reheat and optional enthalpy wheels, make handing outside air at the classroom doable. Close attention selecting components for low sound and sound attenuation have made a classroom unit that is a pleasure NOT to hear!